At Schimley | Althouse LLP, we listen to your needs, help you define your goals, and collaborate with you to achieve those goals as efficiently as possible. Recognizing that every dispute has both legal and practical considerations, we are committed to partnering with you throughout the process to achieve your desired objectives and goals.
With nearly a century of collective legal experience we've found that our clients truly appreciate the time and effort we put into every aspect of their legal representation. Our commitment to you is prompt, thoughtful, and quality legal representation at every turn.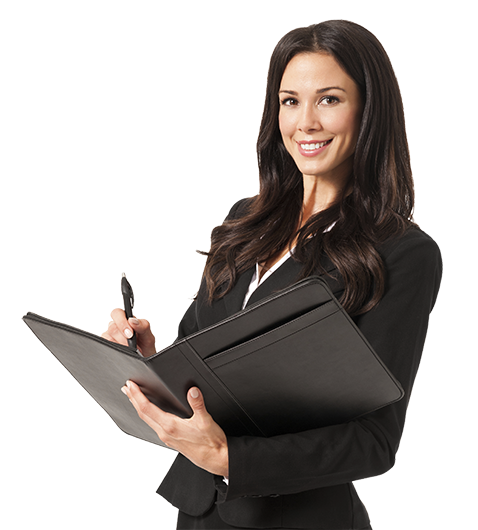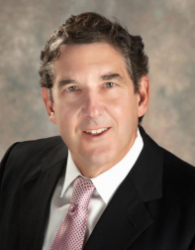 Paul F. Schimley
With more than 35 years experience, Mr. Schimley's practice is centered on the defense of employment-related claims.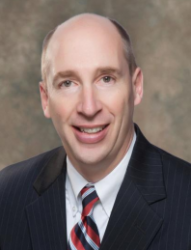 Dennis L. Althouse
Dennis brings 25 years of experience in the fields of business, subrogation, employment, construction, real estate, and homeowner's association law.
Marci L. Barrett
Marci lends her 27 years of experience to the firm in the areas of employment, subrogation, and general civil litigation, in addition to her mediation practice.